Popcorn Time is an application that allows users to watch hundreds of TV series and movies on their Android devices, without having the hassle of downloading them prior to watching. It was originally a program for windows, but you can easily use Popcorn Time for Android device.
How does it work on Android Mobiles?
The videos that the user stream is torrent files, it is pretty similar to how you download the file on your computer and then play by using a media player.
Except, popcorn time skips the middle part of downloading, the video files are downloaded to your device. but only for a short period of time. it is important to use a WiFi connection when using the application.
You need to clean the temporary file folder for the popcorn app from time to time as, the videos that you are streaming might end up stored on your device, which will decrease your devices storage capacity.
Popcorn time has very simple and easy to use interface. The home page of the app allows the user to get quick access to the latest releases available. There is also a search tool from which you can easily access your favorite show.

Features of Popcorn Time Apk on Android
Popcorn time is continuously searching for great content movies and series all over the web. All users can watch them as soon as possible.
The movies and TV series available are in high definition along with subtitles. You don't have to search the web yourself for HD videos; you can easily watch it on popcorn time.
Popcorn time finds the best version of any new movie so the users can stream it right away. So if there is any new release you can be assured that you will find the best possible version on the application
You can watch any movie and video as many times and at any time you want. There are no restrictions; you don't have a limited period in which you can stream for free or have to pay any amount, all that is required is an internet connection.

How to Download & install Popcorn Time for Android Mobile?
This application is not available on Google play store. It can be downloaded from its official website called https://popcorntime.sh/, in an "apk" file format. After downloading the apk file, you simply need to open the file and click on the install button.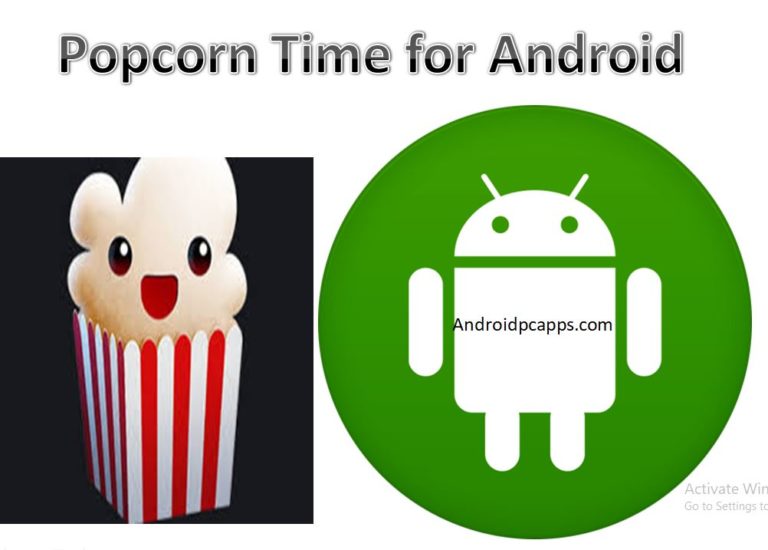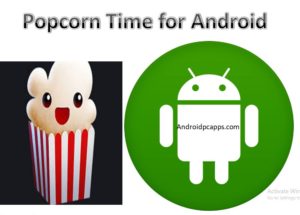 However, it is important that you have allowed your device to install apps from unknown resources. You can do that by going into your settings>security>unknown sources and enable it.
Popcorn Time app will be installed on your device and now you can enjoy hundreds of free movies and videos on your device.
In Conclusion:
Popcorn Time is one of the best applications available for online video streaming without having to spend any money. It is the best there is. You are given access to the most recent videos and movies without having any search for them on any other platform. You can simply watch them on Popcorn Time for Android.